Full Tilt Rock
After I missed the 17ET tourney I started the night with a donkfest (9player SnG with a HUGE buyin of 1$ + 0.25$ fee). I gotta say that this format is the biggest crapshoot I've seen in my life. It was really fun to watch the donks draw and draw and draw and hit…unbelievable…I guess it's safe to say that I've never had more fun for a dollar…on another note: I'm never playing that again.
Just as I busted out in 6th place I noticed that one of the 90 player 1$ SnGs was red, so I checked it out and sure enough Andy Bloch played in it. That's what rocks at FullTiltPoker (affiliate link) – although the pros mostly play higher stakes ($3/$6 and above, mostly above $10 though) they do play in low buyin SnGs and MTTs, too! Name me another site were you can play with the pros for a dollar? Cool stuff!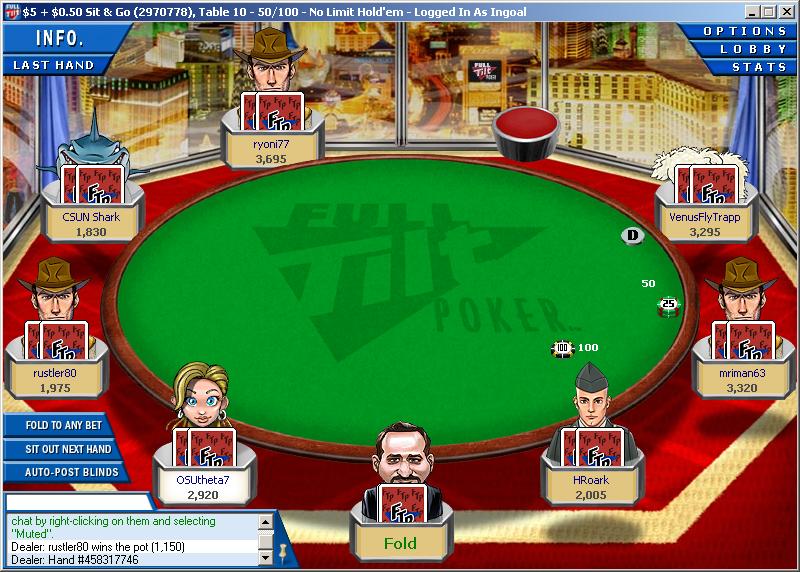 After the donkfest it was time to mix up my game a little again…so I hopped into a 5$ PLO8 SnG. The main hands I play in PLO8 are the 3 card wheel hands, but you gotta mix it up a little, so I took down a nice pot with pocket Kings which made me a nice full house. Five hands in the board exploded in my face though and I couldn't hold myself back…sure enough I only flopped the 2nd best boat and yes another player held the nut boat. Too bad…out 9th of 9. But I don't feel bad about that one, if you think you've got the nuts, play'em like that…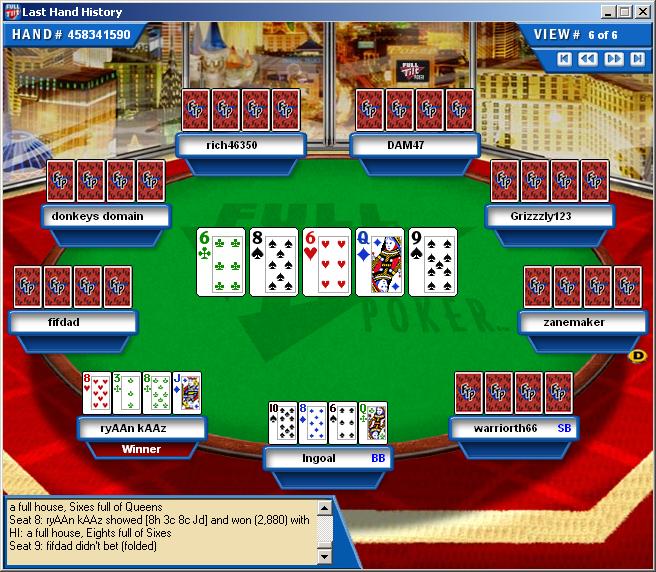 After the PLO8 distraction another try at the token front was in order and to make a long story short: after 1h 31m of ups and downs I finished 2nd and won my first 26$ token. W00t!
Sidenote: I know that with 5 tries (1 token, 3 busts, 1x 5th place = -2.6) the 26$ token cost me 30.4$, so not really a good deal – but I hope to win more of these buggers in the long run with fewer tries, so everything should work out
In related news: I've changed my avatar from the donkey to the lemur (I think that's what it is, right?)…I just couldn't stop laughing at the following pose, so I just had to get this avi..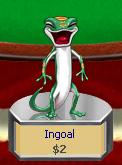 3 Comments so far
Leave a comment